Ons borge | April 9, 2018
Rola Toyota Bredasdorp borg
Rola Toyota Bredasdorp borg hiermee n splinternuwe voertuig aan Bredasdorp Park NPC. Rola Toyota Bredasdorp ons borg, word opreg bedank.
Hier oorhandig Mnr Andries De Villiers, takbestuurder by Rola  Toyota Bredasdorp die splinternuwe voertuig oor aan Mnr Niel Giliomee, voorsitter van die Bredasdorp Park NPC en Chrystal Engel, Besigheidsbestuurder van die Park.  Ons sal veilige kilometres afle met hierdie voertuig.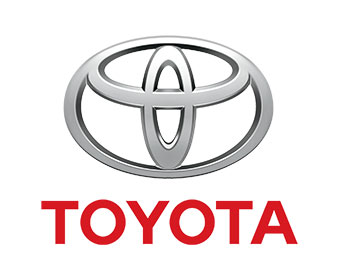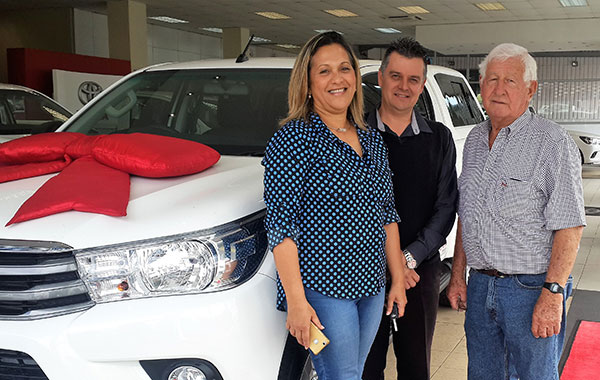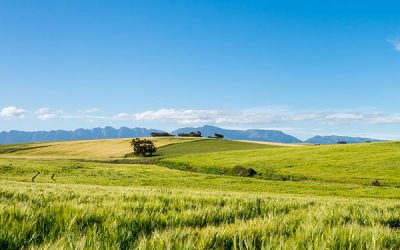 NAMPO Cape, taking place from 12-14 September 2018 in cooperation with the Bredasdorp Park NPC will soon be geared and ready to accept applications for the agricultural exhibition. And this is what you should know.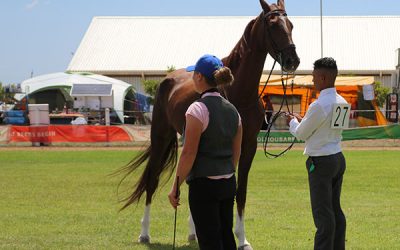 The Bredasdorp Skou (1-3 February 2018) was the first event of the year hosted at the Bredasdorp Park. What a great way to start your weekend – summer in the Overberg, pretty ponies and horses, tasty food selection and a fun atmosphere for the whole family.
This trade show will offer something to everyone in agriculture and aims to establish the basis as an agricultural information provider, marketplace, networking opportunity …
ADDRESS
Nooitgedacht Road,
PO Box 1122,
Bredasdorp, 7280
ADDRESS
Nooitgedacht Road,
PO Box 1122,
Bredasdorp, 7280