Ons borge | April 9, 2018
Rola Toyota Bredasdorp borg
Rola Toyota Bredasdorp borg hiermee n splinternuwe voertuig aan Bredasdorp Park NPC. Rola Toyota Bredasdorp ons borg, word opreg bedank.
Hier oorhandig Mnr Andries De Villiers, takbestuurder by Rola  Toyota Bredasdorp die splinternuwe voertuig oor aan Mnr Niel Giliomee, voorsitter van die Bredasdorp Park NPC en Chrystal Engel, Besigheidsbestuurder van die Park.  Ons sal veilige kilometres afle met hierdie voertuig.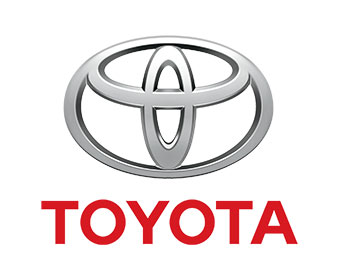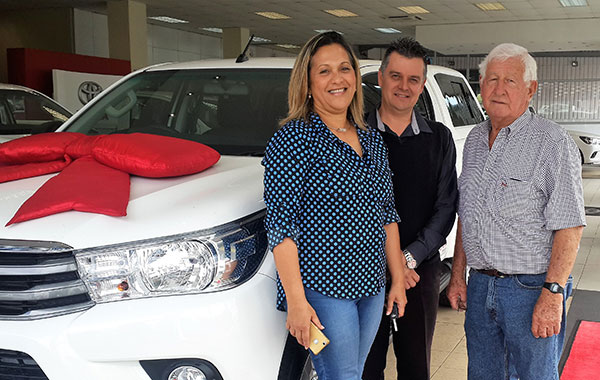 Bredasdorp Park NPC Direksie 2018 Agter vlnr: Louw Coetzer, Dirk Hanekom, Dirk Uys, Michael van Breda. Voor vlnr: Marthelene Matthysen, Henk Aggenbach (Voorsitter) Chrystal van Wyk. Toit Wessels en Alfreda Mars is ook as nuwe direkteure verkies.
The Western Cape Government with its partners in the Local Government Sphere, Safety and Security and Emergency services agencies are taking part in a functional scenario based training exercise (SBTE) in Bredasdorp from 20-23 November 2018. The course is presented by...
ADDRESS
Nooitgedacht Road,
PO Box 1122,
Bredasdorp, 7280
ADDRESS
Nooitgedacht Road,
PO Box 1122,
Bredasdorp, 7280
Dirk Hanekom vertel ons meer oor NAMPO Kaap 2018

Dirk Hanekom, direkteur van die Bredasdorp Mega Park was betrokke by die bestuur van NAMPO Kaap 2018. In die video hieronder vertel Dirk ons meer oor die ontstaan en groot sukses van die heel eerste NAMPO Kaap. Dankie aan elke persoon wat deel gevorm het van dié geleentheid. Ons sien uit om almal by NAMPO Kaap 2019 te sien! #GraanSA #NAMPOKaap

Posted by Grain SA/Graan SA on Sunday, 7 October 2018