Ons borge | April 9, 2018
Rola Toyota Bredasdorp borg
Rola Toyota Bredasdorp borg hiermee n splinternuwe voertuig aan Bredasdorp Park NPC. Rola Toyota Bredasdorp ons borg, word opreg bedank.
Hier oorhandig Mnr Andries De Villiers, takbestuurder by Rola  Toyota Bredasdorp die splinternuwe voertuig oor aan Mnr Niel Giliomee, voorsitter van die Bredasdorp Park NPC en Chrystal Engel, Besigheidsbestuurder van die Park.  Ons sal veilige kilometres afle met hierdie voertuig.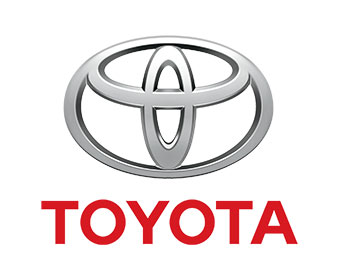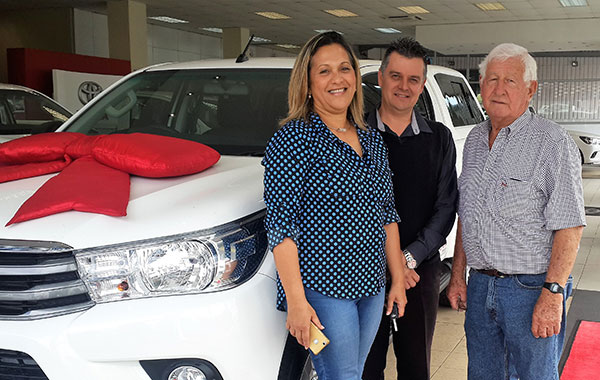 Farming | 2021 Bredasdorp Park: Come visit our hydro- & aquaponics project Hydro- and aquaponics are established methods of farming (mostly with vegetables and herbs). They are distinguished from other farming methods in that they are soilless, i.e. the crops grow...
Landbou Nuus | Jun 3, 20212021 NAMPO OESDAG GEKANSELLEERGraan SA se bekende jaarlikse landbouskou, die 2021 NAMPO Oesdag wat vir 17 - 20 Augustus herskeduleer was, is gekanselleer, het die organisasie vandag aangekondig. Na die aanvanklike uitstel vroeër vanjaar, sou...
Toyota SA handed over two Toyota Hilux pickups to the board of Bredasdorp Park NPC on 17 March 2021 for use in the operation of the park and for the purposes of marketing Bredasdorp Park and Nampo Cape.
ADDRESS
Nooitgedacht Road,
PO Box 1122,
Bredasdorp, 7280