NAMPO Harvest Day is the largest privately-organised agricultural event in the southern hemisphere.
This trade show is held annually in Bothaville in the Free State. Every year, around 80,000 people involved in the farming sector come together to enjoy the 670 exhibitions.
Now NAMPO makes its way to the Cape.

Grain South Africa, the organiser of the NAMPO Harvest Day, has signed with Bredasdorp Park, to host this trade show in the Western Cape.
Grain SA works with many partners in the Western Cape – and in particular in the Overberg. The Overberg is known as the breadbasket of the province. And so it's fitting that Bredasdorp Park – in the heart of the Overberg – becomes the setting for NAMPO Cape 2018.
What to expect at NAMPO Cape?
From 12 to 14 September, the Cape's farming sector and partners will descend on Bredasdorp Park. This trade show allows producers to connect with others involved in the agriculture sector.
Innovative machinery, products and services will be on display. And producers in the Cape can use the show to compare price and quality of tractors and other equipment. Demonstrations will show the latest technology available to farmers. And farming tips and sustainable agricultural practices will be showcased, helping farmers improve farming methods.
A Women's Day event will also be held during NAMPO Cape – where an exclusive women's programme will run.
As a potential exhibitor, you are invited to secure your spot at NAMPO Cape soon. Exhibitor spots will fill up quickly. Applications will be available on the Grain SA & NAMPO site from 1 March 2018:
Keep up to date on all the news and events taking place at Bredasdorp Park.
Rola Toyota Bredasdorp borg hiermee n splinternuwe voertuig aan Bredasdorp Park NPC. Rola Toyota Bredasdorp ons borg, word opreg bedank. Hier oorhandig Mnr Andries De Villiers, takbestuurder by Rola Toyota Bredasdorp …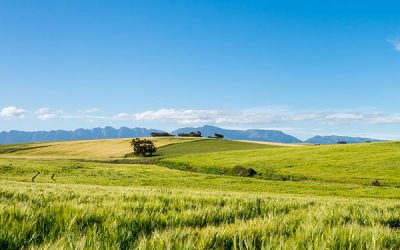 NAMPO Cape, taking place from 12-14 September 2018 in cooperation with the Bredasdorp Park NPC will soon be geared and ready to accept applications for the agricultural exhibition. And this is what you should know.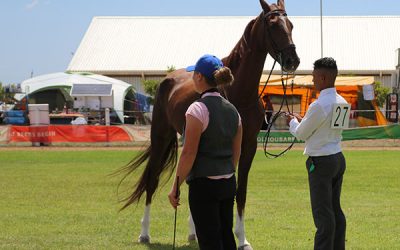 The Bredasdorp Skou (1-3 February 2018) was the first event of the year hosted at the Bredasdorp Park. What a great way to start your weekend – summer in the Overberg, pretty ponies and horses, tasty food selection and a fun atmosphere for the whole family.
Ek en 'n groepie ondersteuners het meer as twee dekades terug die eerste saamtrek gereel – waar boere en ander mense in die landbou bedryf met mekaar kon praat. Vandag glo ek nogsteeds in daardie doel – en is Bredasdorp Park die perfekte bymekaar kom punt hiervoor."
- Niel Giliomee (Voorsitter)
ADDRESS
Nooitgedacht Road,
PO Box 1122,
Bredasdorp, 7280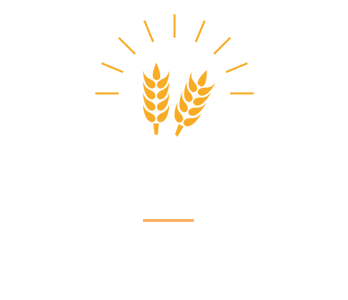 ADDRESS
Nooitgedacht Road,
PO Box 1122,
Bredasdorp, 7280