Grain SA and Bredasdorp Mega Park NPC have signed a collaborative agreement
This trade show will offer something to everyone in agriculture and aims to establish the basis as an agricultural information provider, marketplace, networking opportunity and gathering place for all agriculture stakeholders.
Producers in the Cape are given an excellent opportunity to compare prices and quality of tractors and other agricultural equipment simultaneously at one location. The agricultural show will establish a platform to exchange farming tips and to introduce new operations and improved farming methods.
Grain SA encourages potential exhibitors to book exhibition space in advance and not to miss this Cape agricultural highlight. Applications will be available on the Grain SA & NAMPO websites from 1 March 2018.
Grain SA CEO, Jannie de Villiers said in Pretoria that Grain SA would like to share their expertise with Bredasdorp Mega Park NPC to make a contribution to agriculture in the Western Cape.
PERSVERKLARING
Graan SA en Bredasdorp Mega Park NPC het 'n samewerkingsooreenkoms geteken om 'n landbou en nywerheidstentoonstelling te Mega Park in Bredasdorp aan te bied van 12 tot 15 September 2018.
Dié handel en vee ekspo gaan noop om iets vir elkeen in landbou te bied en het ten doel om die basis te vestig as landbou-inligtingverskaffer, markplek, netwerkgeleentheid en bymekaarkomplek vir almal wat belang het by landbou.
Landbouers in die Kaap word 'n uitstekende geleentheid gebied om prys en gehalte van trekkers en ander landboutoerusting gelyktydig op een terrein te vergelyk. Die landbouskou gaan 'n platform vestig om boerdery wenke uit te ruil en van nuwe bewerkings en verbeterde boerderymetodes kennis te neem.
Graan SA moedig potensiële uitstallers aan om vroegtydig uitstalruimte te bespreek en nie dié Kaapse landbou hoogtepunt te mis nie. Aansoeke sal van 1 Maart 2018 op die Graan SA & NAMPO webtuistes (www.grainsa.co.za | www.nampo.co.za) beskikbaar wees.
Jannie de Villiers, HUB van Graan SA, het in Pretoria gesê dat Graan SA graag hulle kundigheid met Bredasdorp Mega Park NPC wil deel om 'n bydrae tot landbou in die Wes-Kaap te maak.
Issued by / Uitgereik deur:
Grain SA Communications / Graan SA Kommunikasie
Further enquiries / Verdere navrae:
Toit Wessels, Ass. Manager: NAMPO & Marketing / Ass. Bestuurder: NAMPO & Bemarking
086 004 7246 | toit@grainsa.co.za |
Rola Toyota Bredasdorp borg hiermee n splinternuwe voertuig aan Bredasdorp Park NPC. Rola Toyota Bredasdorp ons borg, word opreg bedank. Hier oorhandig Mnr Andries De Villiers, takbestuurder by Rola Toyota Bredasdorp …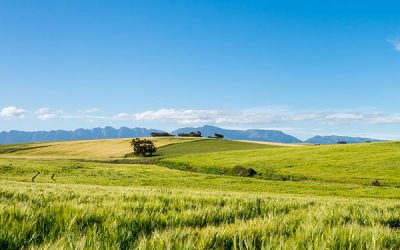 NAMPO Cape, taking place from 12-14 September 2018 in cooperation with the Bredasdorp Park NPC will soon be geared and ready to accept applications for the agricultural exhibition. And this is what you should know.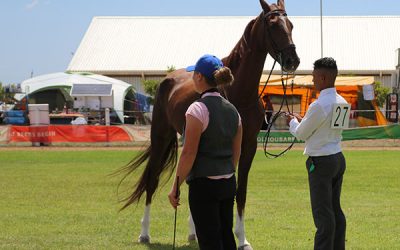 The Bredasdorp Skou (1-3 February 2018) was the first event of the year hosted at the Bredasdorp Park. What a great way to start your weekend – summer in the Overberg, pretty ponies and horses, tasty food selection and a fun atmosphere for the whole family.
ADDRESS
Nooitgedacht Road,
PO Box 1122,
Bredasdorp, 7280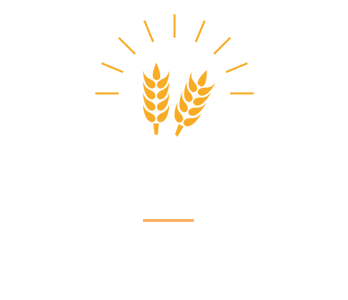 ADDRESS
Nooitgedacht Road,
PO Box 1122,
Bredasdorp, 7280