Preparing for the 2018/19 fire season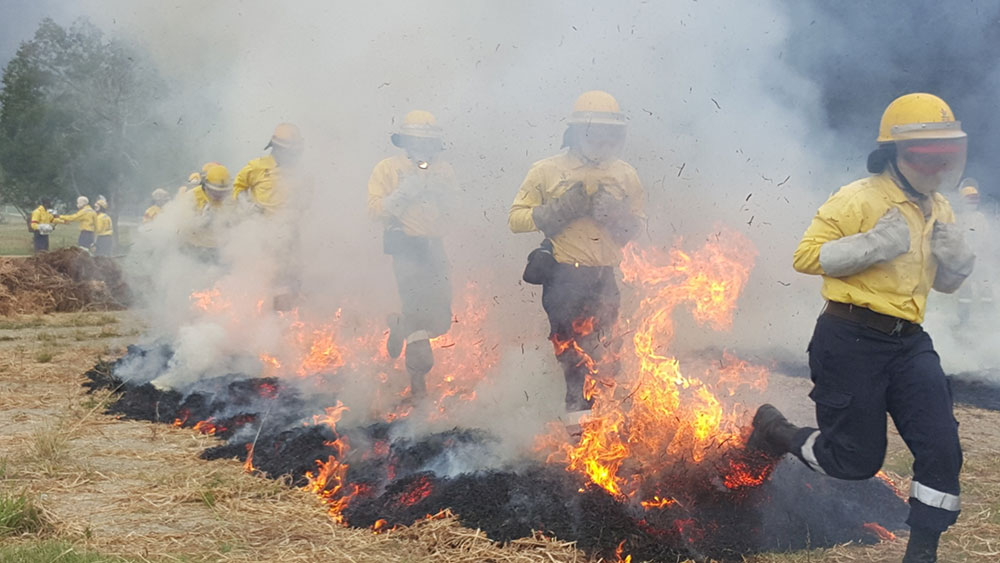 More than 600 firefighters within the Western Cape (WC) stationed at 27 bases across the province, will undergo the annual Yellow Card Training (YCT) camp in order to refresh their firefighting skills and test their physical and mental fitness in preparation for the coming fire season. These fire fighters have been deployed across the province to reduce the personal and economic harm caused by unwanted veld and forest fires. Within the Western Cape, the Yellow Card Training Camp officially launched on 26 September 2017 and will continue until 06 October 2017. 
"The Yellow Card Training is a good opportunity for our firefighters to be refreshed on their firefighting skills to tackle the coming fire season. We are expecting an excellent pass rate from both the Southern and Western sectors. Together with our various stakeholders and partners, we aim to tremendously reduce the risk of fires throughout the province, and ensure that our communities remain safe from unwanted fires," said WOF Acting General Manager Ray-yaan Majiet.
During the previous 2017/18 Summer Fire Season, more than a 1000 firefighters from assisted partners such as CapeNature, the Southern Cape FPA, South African National Parks, the Cape Peninsula FPA, and local fire authorities in suppressing 235 veld and forest fires limiting the areas burnt to 186 600 hectares. Aerial support flew just over 1300 flying hours, resulting to an 85% success rate in containing fires in the first hour.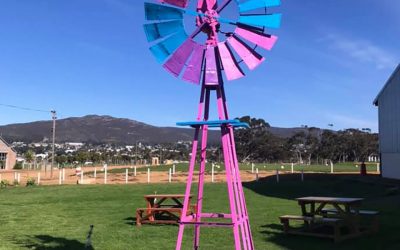 NAMPO Kaap | Jul 18, 2019 Kankeroorlewendes maak hul merk by Bredasdorp Park 'n Groep van 15 kankeroorlewendes het Saterdag 13 Julie 2019 die windpomp op die terrein voor die BKB-gebou op Bredasdorp Park pienk geverf vir kanker. Die meeste van die deelnemers is van...
ADDRESS
Nooitgedacht Road,
PO Box 1122,
Bredasdorp, 7280