Disaster management course held
The Western Cape Government with its partners in the local government sphere, safety and security agencies, and emergency services agencies participated in a functional scenario based training exercise (SBTE) in Bredasdorp from 20-23 November 2018. The course was presented by two experienced trainers with years of practical experience in real-life disaster situations: Michael Kopitzke and Eric Kurtz (from Missoula, Montana). Mick and Eric were supported by NCC Environmental Services.
The exercise took place at Bredasdorp Park, in Bredasdorp and was hosted by the Overberg District Municipality and the Greater Overberg Fire Protection Association (goFPA).
This interagency exercise was made possible by the Western Cape Government's Disaster Management Centre as part of a disaster readiness exercise for the province in anticipation for the coming fire season. The aim was to give the Western Cape Incident Management Team (IMT) an opportunity to enhance and apply their knowledge and experience to a simulated wildfire incident.
Vulcan Wildfire Services also presented a Divisional Supervisor course to selected fire services' members and goFPA Fire Management Unit leaders.  This course was organised and funded by the Western Cape Government Disaster Management Centre. 
All enquiries can be directed to Louise Wessels at manager@overbergfpa.co.za.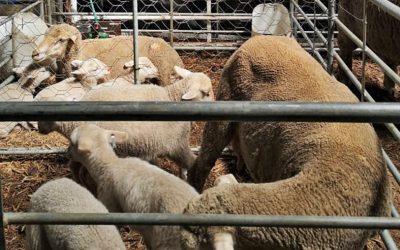 Die aanbieders en organiseerders van ses van Suid-Afrika se grootste lewendehawegeleenthede, het hulself gesamentlik verbind tot 'n wetenskaplikgebaseerde biosekuriteitsprotokol vir die aanbied van die onderskeie geleenthede in 2020, asook in die toekoms
NAMPO Kaap | Oct 04, 2019 NAMPO Cape exceeds expectations  It is with gratitude that we look back on a very successful NAMPO Cape 2019. For the 435 exhibitors spread over the 480 available exhibition spaces, the upgraded parking areas, as well as the increased number...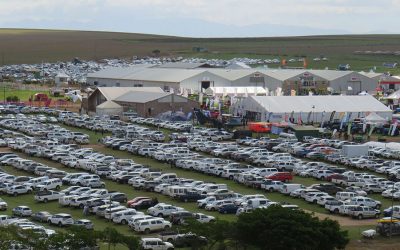 NAMPO Kaap | Aug 1, 2019 Nampo Kaap bied nóg meer vanjaar GESKRYF DEUR JAN GREYLING Vir elke boer en landbou rolspeler wag daar 'n groter Nampo Kaap 2019. Die ekspo bring die nuutste tegnologie en presisietoerusting Wes-Kaap toe. Vanjaar vind Nampo Kaap van...
ADDRESS
Nooitgedacht Road,
PO Box 1122,
Bredasdorp, 7280