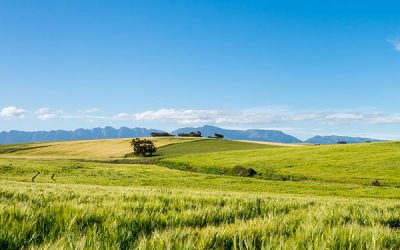 NAMPO Cape, taking place from 12-14 September 2018 in cooperation with the Bredasdorp Park NPC will soon be geared and ready to accept applications for the agricultural exhibition. And this is what you should know.
This trade show will offer something to everyone in agriculture and aims to establish the basis as an agricultural information provider, marketplace, networking opportunity …
Bredasdorp Mega Park, die terrein waar Mega Week die laaste ongeveer twee dekades aangebied is, is onder nuwe bestuur. Op 5 Desember 2017 het Bredasdorp Mega Park NPC die bestuur van die Park oor geneem.
ADDRESS
Nooitgedacht Road,
PO Box 1122,
Bredasdorp, 7280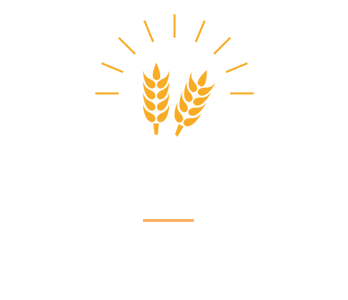 ADDRESS
Nooitgedacht Road,
PO Box 1122,
Bredasdorp, 7280