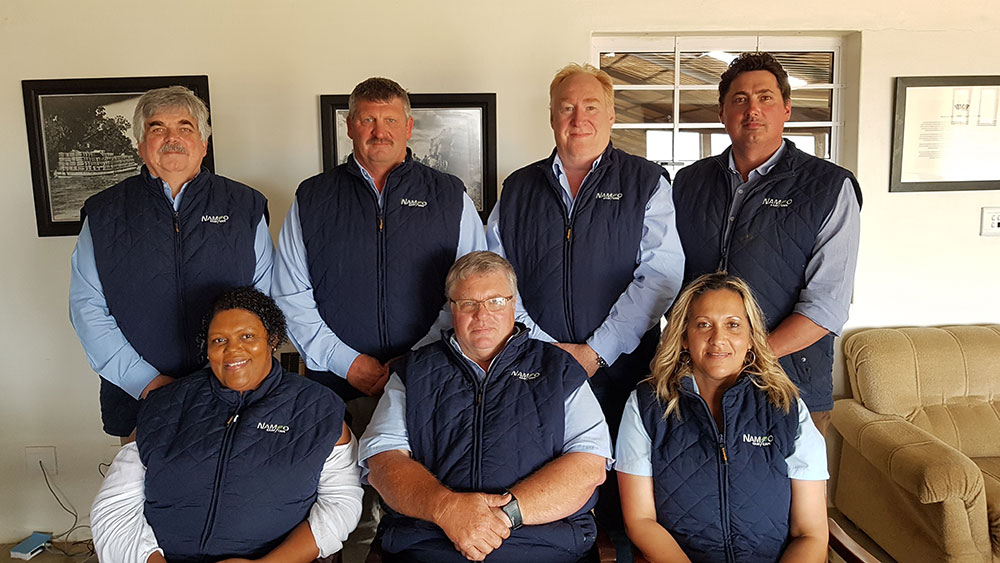 Back: Louw Coetzer, Dirk Hanekom, Dirk Uys, Michael van Breda.
Front: Marthelene Matthysen, Henk Aggenbach (Chair) Chrystal van Wyk. Alfreda Mars is appointed as a new director.
Toyota SA handed over two Toyota Hilux pickups to the board of Bredasdorp Park NPC on 17 March 2021 for use in the operation of the park and for the purposes of marketing Bredasdorp Park and Nampo Cape.
Farming | Mar 2, 2021 Bredasdorp Park: Come visit our hydro- & aquaponics project  Hydro- and aquaponics are established methods of farming (mostly with vegetables and herbs). They are distinguished from other farming methods in that they are soilless, i.e. the...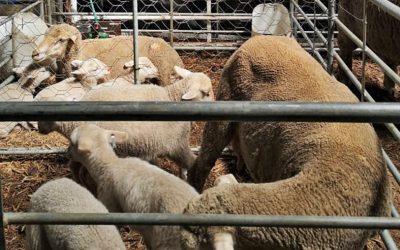 Die aanbieders en organiseerders van ses van Suid-Afrika se grootste lewendehawegeleenthede, het hulself gesamentlik verbind tot 'n wetenskaplikgebaseerde biosekuriteitsprotokol vir die aanbied van die onderskeie geleenthede in 2020, asook in die toekoms
ADDRESS
Nooitgedacht Road,
PO Box 1122,
Bredasdorp, 7280