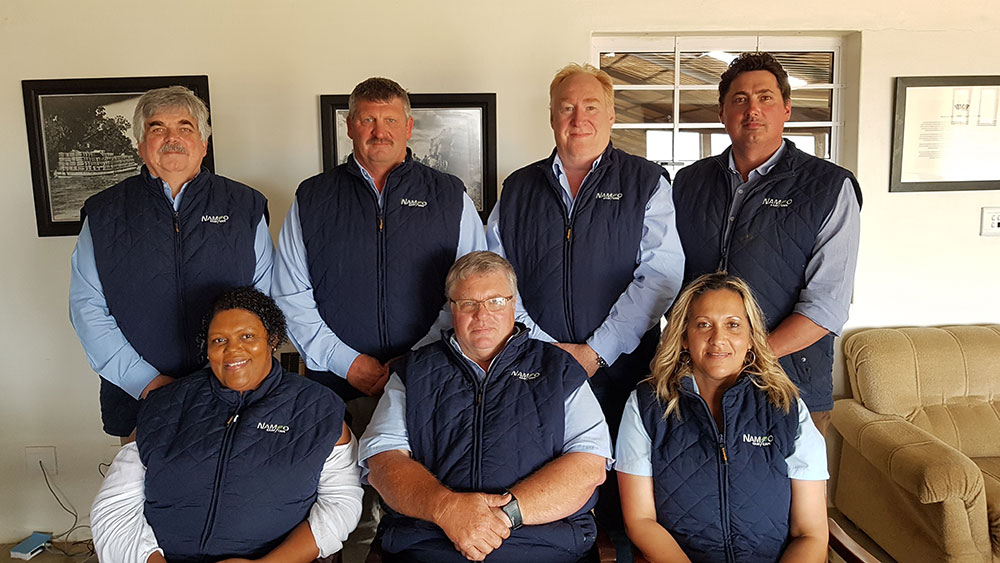 Back: Louw Coetzer, Dirk Hanekom, Dirk Uys, Michael van Breda.
Front: Marthelene Matthysen, Henk Aggenbach (Chair) Chrystal van Wyk. Alfreda Mars is appointed as a new director.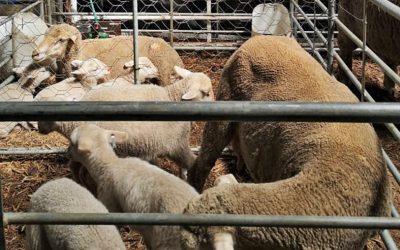 Die aanbieders en organiseerders van ses van Suid-Afrika se grootste lewendehawegeleenthede, het hulself gesamentlik verbind tot 'n wetenskaplikgebaseerde biosekuriteitsprotokol vir die aanbied van die onderskeie geleenthede in 2020, asook in die toekoms
NAMPO Kaap | Oct 04, 2019 NAMPO Cape exceeds expectations  It is with gratitude that we look back on a very successful NAMPO Cape 2019. For the 435 exhibitors spread over the 480 available exhibition spaces, the upgraded parking areas, as well as the increased number...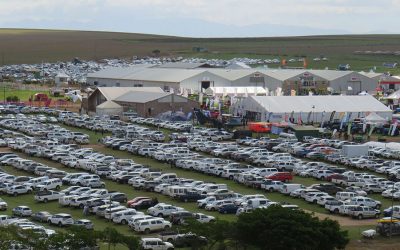 NAMPO Kaap | Aug 1, 2019 Nampo Kaap bied nóg meer vanjaar GESKRYF DEUR JAN GREYLING Vir elke boer en landbou rolspeler wag daar 'n groter Nampo Kaap 2019. Die ekspo bring die nuutste tegnologie en presisietoerusting Wes-Kaap toe. Vanjaar vind Nampo Kaap van...
ADDRESS
Nooitgedacht Road,
PO Box 1122,
Bredasdorp, 7280