Bredasdorp Park offers exhibition space and function facilities.
This venue can seat around 500 people.
It's ideal for workshops and corporate functions.
The auditorium has ablution facilities and showers.
This centre serves as the hub for expos. It's ideal to also house domestic animals during shows. The building is around 6000m².
For smaller meetings, use the upstairs or downstairs meeting areas: A boardroom upstairs can accommodate around 30 people for meetings or private functions. You'll find a smaller boardroom and offices downstairs (for about 20 people).
Contact
Chrystal Engel
+27 (0) 28 050 1385
Nooitgedacht Road, PO Box 1122, Bredasdorp, 7280
This smaller centre is also ideal for expos and exhibitions (like flower shows). This building is around 2000m².
This centre is divided into three sections. Make use of kitchen facilities in the first section to serve food to guests in the Bistro. The middle section can accommodate around 100 people (seated) – and is ideal for lectures and workshops. We also have braai facilities in the third section – a great way to relax and network after a day of planning. You'll also find ablution facilities here.
This smaller venue can accommodate around 50 people (seated). You'll find facilities here including:
A kitchen
A fireplace/braai
Ablution facilities
Exhibition facility
This building is used for different events. It's around 1000m².
Wide variety of facilities for hire
We have a wide variety of facilitiesas well as artificial grass for hire at reasonable rates, ie an auditorium, expo space and halls, function and banquet building, 4x4 track, and demonstration and instruction areas.
Please call the office for bookings: +27 (0) 28 050 1385
Contact us for a quote for your event in the Overberg.
Nooitgedacht Road, Bredasdorp, 7280
ADDRESS
Nooitgedacht Road,
PO Box 1122,
Bredasdorp, 7280
ADDRESS
Nooitgedacht Road,
PO Box 1122,
Bredasdorp, 7280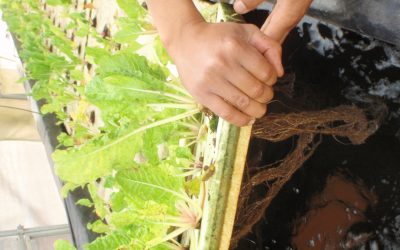 Farming for the future will have to provide food for more people using less water and less land. Visit the tunnel on plot 54 & 57 for some innovative ideas and systems in action. Aquaponics is a sustainable method of raising both fish and vegetables. Furthermore,...