The Overberg's Agricultural Meeting Place
Bredasdorp Park hosts a number of events right throughout the year – allowing us to play our role as a key facilitator in the agricultural sector. For your convenience, we also include agricultural events held at other venues.
This truly Overberg riding school teaches the basics of horse riding, including horse therapy for children. The school uses the Bredasdorp Park facilities in connecting children with nature.
The Park is now home to the Overberg Jersey Club. Visit the club, and become a dairy farmer for a day. See how these Jersey cows provide milk to a nation.
Ek en 'n groepie ondersteuners het meer as twee dekades terug die eerste saamtrek gereel – waar boere en ander mense in die landbou bedryf met mekaar kon praat. Vandag glo ek nogsteeds in daardie doel – en is Bredasdorp Park die perfekte bymekaar kom punt hiervoor." - Niel Giliomee (Oud-Voorsitter)
ADDRESS
Nooitgedacht Road,
PO Box 1122,
Bredasdorp, 7280
ADDRESS
Nooitgedacht Road,
PO Box 1122,
Bredasdorp, 7280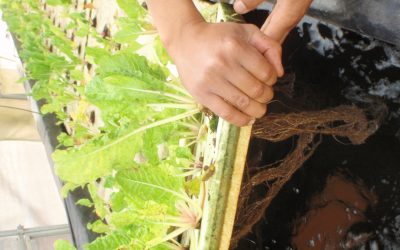 Farming for the future will have to provide food for more people using less water and less land. Visit the tunnel on plot 54 & 57 for some innovative ideas and systems in action. Aquaponics is a sustainable method of raising both fish and vegetables. Furthermore,...