The Overberg's Agricultural Meeting Place
About the Bredasdorp Park
Bredasdorp Park brings people in agriculture together. Farmers, corporates, organised agriculture and government – the Park provides the platform for you to connect with each other. Bredasdorp Park, in the heart of the Overberg in South Africa, offers exhibition space, function venues, training facilities and much more.
This venue is for the Overberg community and agriculture sector; run by the Overberg community.
In September 2018, Bredasdorp Park will host what is likely to become one of the biggest agricultural trade shows in South Africa: NAMPO Cape.
We are proud partners of Grain SA & NAMPO.
NAMPO Cape serves as a gathering place for partners in agriculture.
Using Bredasdorp Park's facilities and services, from 12 to 14 September, we showcase our platform as South Africa's agricultural market place, networking space and information provider.
Bredasdorp Park hosts farming and other events throughout the year. And we work with partners and service providers to offer a professional and well-run venue.
The Park is now home to the Overberg Jersey Club.
Visit the club, and become a dairy farmer for a day. See how these Jersey cows provide milk to a nation.
Our local pony riding school in the Overberg, provides basic horse riding lessons at Bredasdorp Park. This innovative club introduces children to horses – encouraging both the children and the horses to simply have fun.
Other events that take place throughout the year at Bredasdorp Park include:
Country festivals
Fynbos exhibitions
Horse shows
Mountain biking
Trail running
Ram auctions
Motorbike rallies
Workshops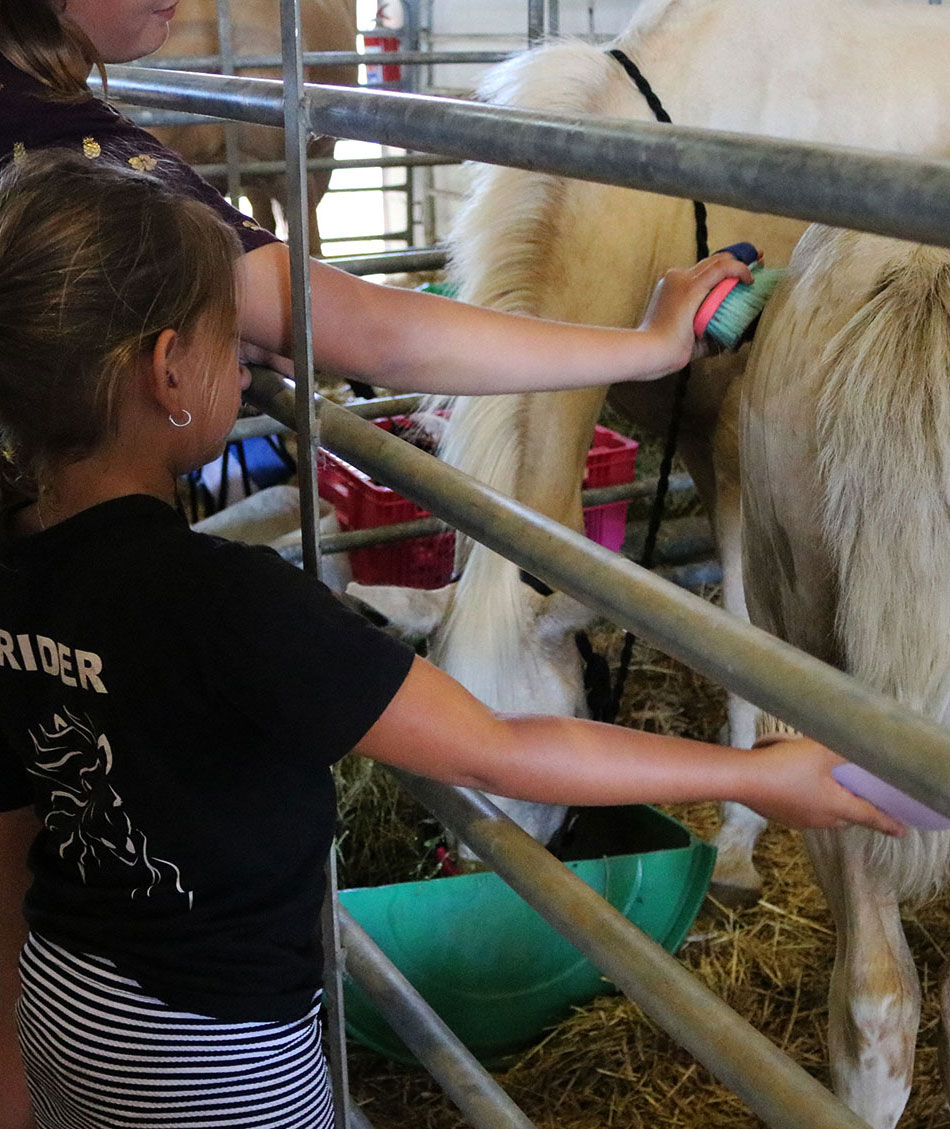 Keep up to date on all the news and events taking place at Bredasdorp Park.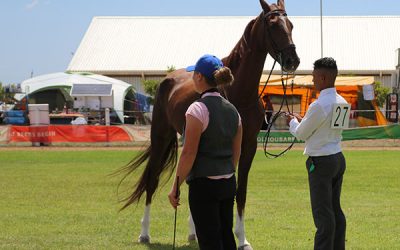 Op die pas afgelope Overbergse trekperdskou het oud en jonk vir drie dae in 100 klasse meegedink om hulle staal te wys. Van vertoonklasse en dubbeltuie tot 'n blootsklas op galop en 'n agtspan wat 'n befaamde Kaapse draai gooi.
This trade show will offer something to everyone in agriculture and aims to establish the basis as an agricultural information provider, marketplace, networking opportunity …
Bredasdorp Mega Park, die terrein waar Mega Week die laaste ongeveer twee dekades aangebied is, is onder nuwe bestuur. Op 5 Desember 2017 het Bredasdorp Mega Park NPC die bestuur van die Park oor geneem.
Daarom het ek en 'n groepie ondersteuners meer as twee dekades terug die eerste saamtrek gereel – waar boere en ander mense in die landbou bedryf met mekaar kon praat. Vandag glo ek nogsteeds in daardie doel – en is Bredasdorp Park die perfekte bymekaar kom punt hiervoor."
- Niel Giliomee (Voorsitter)
Address
Nooitgedacht Road, PO Box 1122, Bredasdorp, 7280
Call Us
+27 (0) 28 050 1385
+27 (0) 72 905 5111